"

San Jose band Sweet HayaH is still the life of the party "
— San Jose Mercury News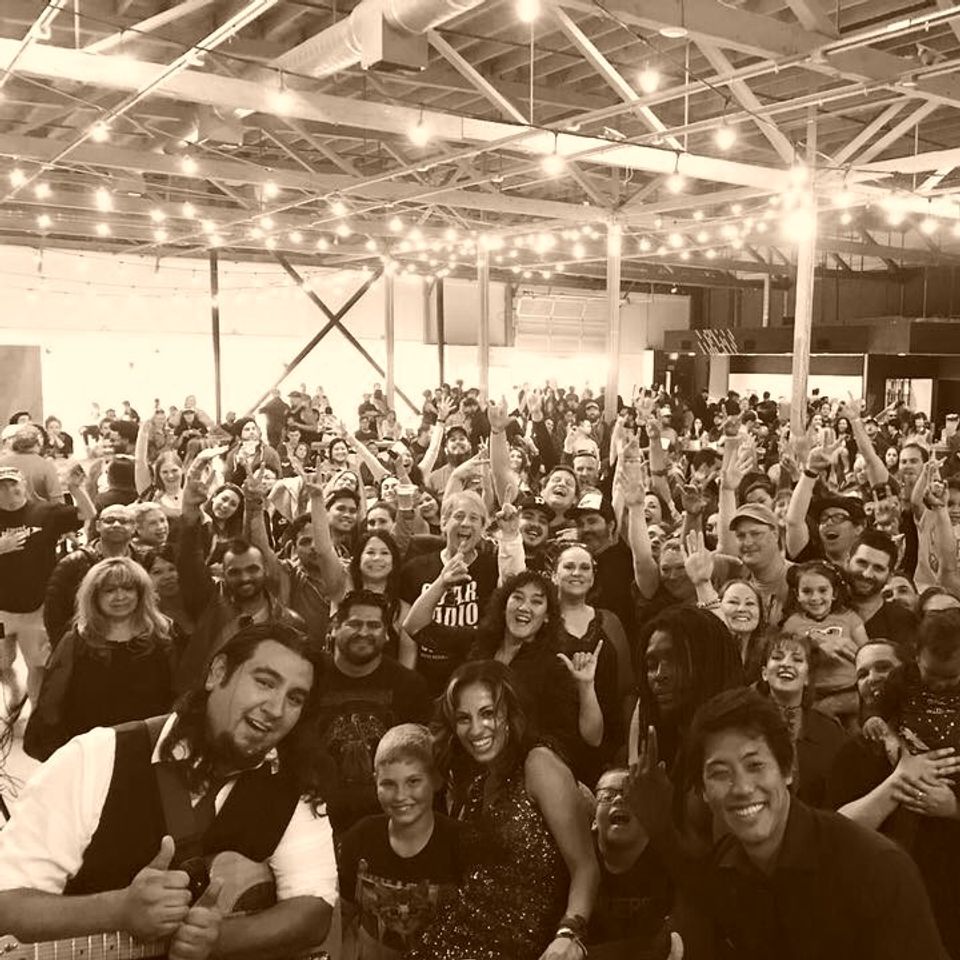 Sweet HayaH is an eclectic mix of international and Californian musicians who bring their signature "Retro-World-Soul" sound to everyone on any occasion.  Their frontwoman of international and local acclaim, Nehal Abuelata, is fearless in her display of art and seamless in delivering her vocals. 
Together, this incredible Festival band can communicate 'Sweet HayaH' to the existing global village of our current era. With several album releases and new music being performed live and in the works, Sweet HayaH will always have something to say with a reason to play: for music is life, and life shall be sweet!
"

That fun, high-energy attitude ingrained in their music and expressed during live performances is what makes them special"
— Content Magazine
Los Gatos Music in The Park, CA 
San Jose Music in the Park, CA 
SXSW - Austin, TX
Gilroy Garlic Festival, CA 
Santa Cruz Music Festival, CA 
House of Blues, Anaheim, CA 
 San Jose Rock N' Roll Marathon, CA 
The Independent, San Francisco, CA 
Regency Ballroom, San Francisco, CA
 Napa City Nights, CA 
Napa Porchfest, CA 
Taco Festival of Innovation, CA 
Savannah Rock N' Roll Marathon - GA
And More...